Description
---
Newest! Original XIAOMI mini wifi wireless router usb router , mi wifi
Magic stand for iphone5/5s, click:
Size: 27mm x 17mm x 10mm
Weight: 4 grams
Plug in your computer or laptop has access to the Internet,
Phone, Pad free WiFi immediately connected
Can simultaneously access multiple devices
Share WiFi networks with your "xiaohuoban".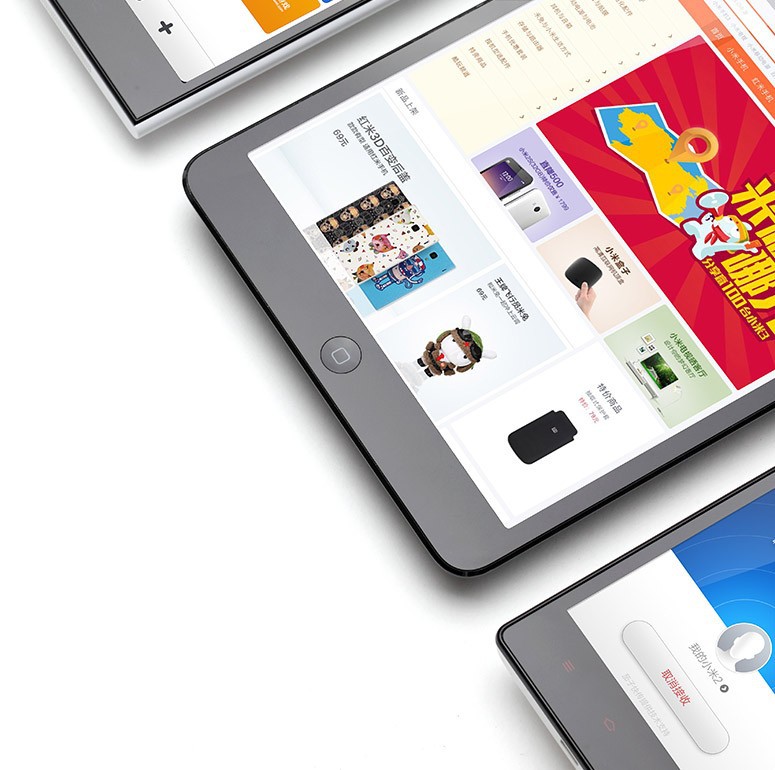 Plug ,connection, Internet! It's that simple to create a WiFi
Support shared computer files
Mobile and computer to wireless transmission
Size like a coin , portable
It is most useful for mobile pendants
Six colors
Each color has a proprietary user interface with color, good-looking and better use!